Cornerstones
Our Success Mantra
Integrity
Build a relationship based on honesty and trust
We pride ourselves on always acting with the highest levels of integrity on both the client's and candidate's behalf. We realize, we represent your brand and your business through the search process.
Find and persist
Search for talent with persistance
Efficient, refined and focused search and screening techniques ensure we deliver on all fronts. We hold ourselves to incredibly high standards, so we can provide the high quality resource solutions you need.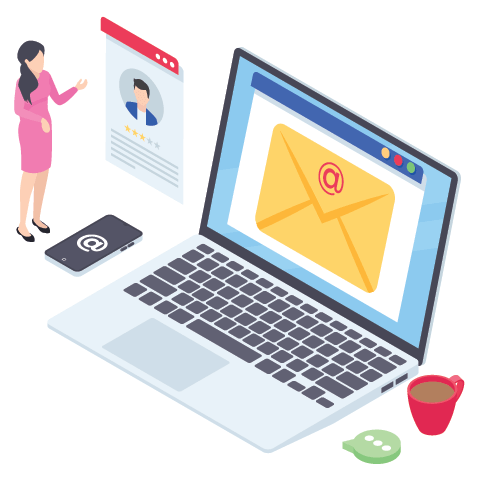 Fluidity
Be ready for tomorrow's challenges
The fluidity of the future requires an approach which can adapt and perform simultaneously. We are agile, informed and strategic at core; we naturally create solutions where others see blockades.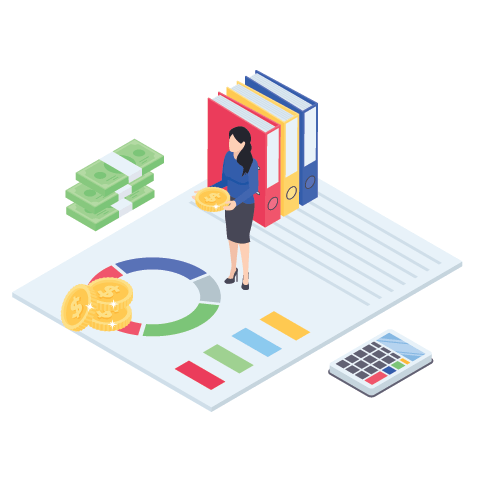 Diversity
Improve global representation
We are proud to place diversity centre stage at Khaya Infotech, and we continue our on-going efforts to bring balance to the global workplace.
Results oriented approach
High quality delivery with speed
Many factors lead to success; however we firmly believe that a high performance culture is the catalyst. We look to performance first, both as an enabler for success and as a foundation to which a company can build a dedicated, satisfied and committed work-force.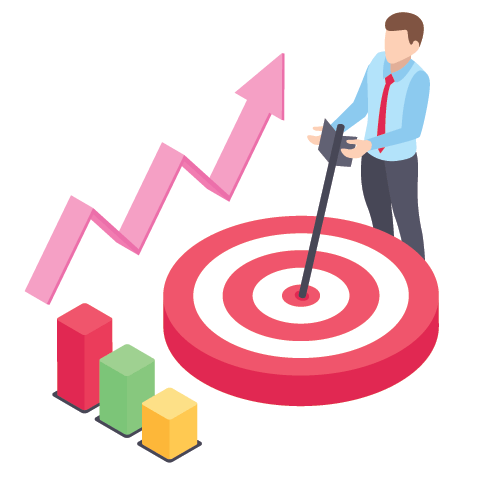 Our Skills
Technological Expertise
Business Intelligence 100%
Application Development 90%
Web Design & Development 100%